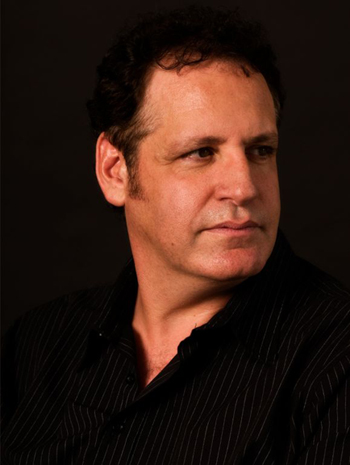 Communications strategist with extensive political, media and legal background. Political communications consultant, political radio talk show co-host and founder of the Messaging Matters blog which focuses on political messaging.
Over 25 years in the media, including positions at CNN, the Federal Communications Commission, and as an attorney representing media companies in Washington, DC.
Experienced in writing and editing a diverse array of media, including books, websites, blogs, online publications, ebooks, academic papers, graphic novels, comic books, scripts, marketing communications and legal documents for companies, organizations and individuals. SEO and social media savvy.